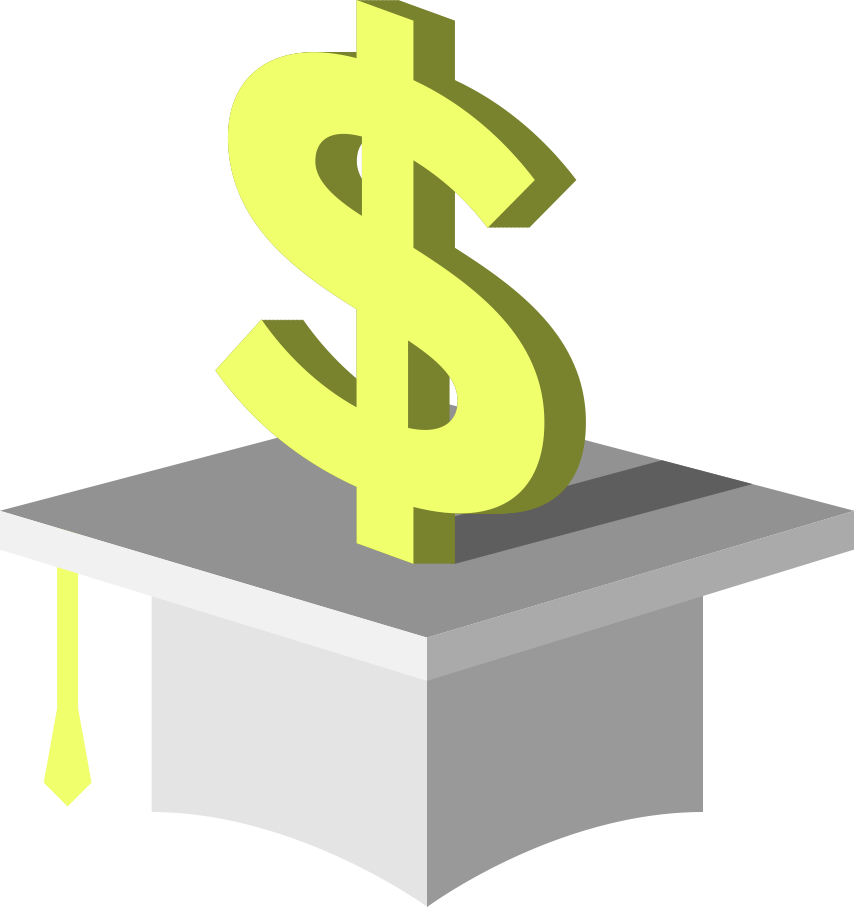 THE FAFSA HOUSTON CAMPAIGN
The goal of FAFSA Houston is to increase financial aid access to students and families in the Houston area. Using a region-wide approach, we leverage resources to increase financial aid awareness, knowledge, and completion rates.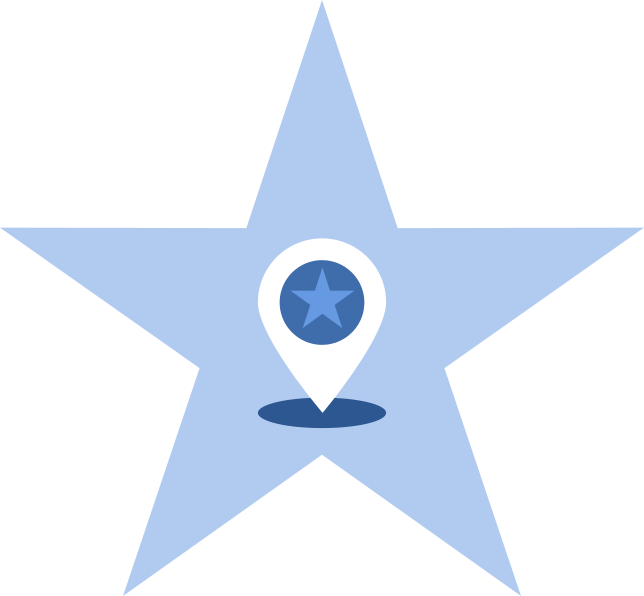 FAFSA HOUSTON COALITION
The FAFSA Houston Coalition is a regional action team brought together to collectively drive the FAFSA Houston campaign. The coalition is made up of representatives from education partners, college access nonprofits, and community organizations.
PARTNER ORGANIZATIONS
COLLEGE ACCESS NONPROFITS
FAFSA IN THE NEWS
FORBES-NOV 1, 201814 Tips For The Most Financial Aid
Parents hoping to have their children obtain state or federal grants need to file the FAFSA. If you're hoping to only obtain federal student loan …
Read More
ABC-OCT 2, 2018Financial aid rolls out new phone-friendly application
For the first time ever, college applicants can now fill out their FAFSA applications on their smartphone. The U.S. Department of Education says …
Read More